Pure Style
PureStyle & PureStyle Compact-
Conceal the light, reveal the beauty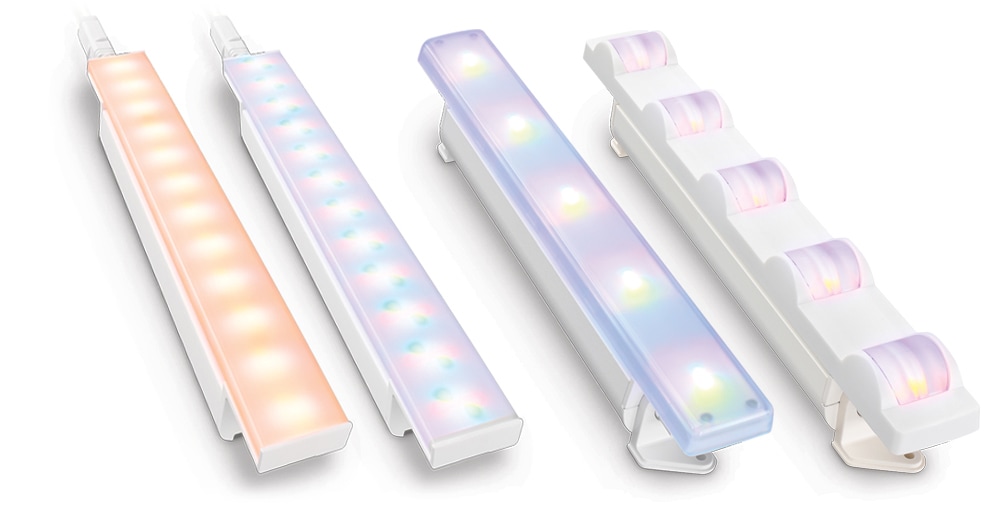 Create stunningly beautiful interiors with PureStyle, our premier family of concealed lighting. Achieve your vision—from ambient to over-the-top—with our portfolio of concealed lighting solutions. They deliver remarkably short setbacks, breakthrough optics, extremely consistent output, and other compelling capabilities. Plus the most important of all—inspiration. PureStyle Powercore luminaires bring lighting professionals high output in a compact, easily concealed luminaire. PureStyle delivers exceptionally high-quality light for a wide range of interior applications from cove to wall-washing to backlighting and beyond. PureStyle Compact Powercore luminaire are ideal for soft glow, backlighting, and low intensity wall washing. The slender new form factor is the perfect complement to PureStyle, providing the same high efficacy and CRI, but is designed for jobs where space is at a premium.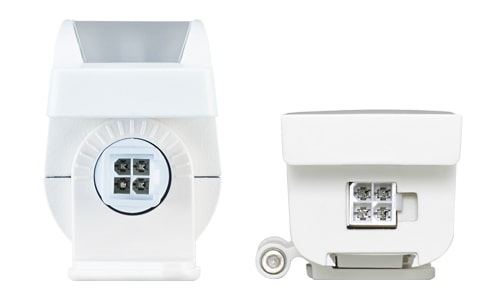 Unbeatable performance- Both PureStyle and PureStyle Compact include unique optical clusters, which enable CRI of up to 95, and tunable color temperatures from 2000 K to 10000 K—all with superior beam quality that delivers bright, smooth light.
Innovative design- With its compact size and an extremely short mixing distance (right out of the luminaire for PureStyle Compact), PureStyle can excel in areas where traditional linear luminaire are impractical.
90+ CRI- Delivers white and dynamic color light with a CRI above 90 at any point from 2700 K to 6500 K.
IntelliHue-
IntelliHue is our advanced approach to color mixing, producing high-quality white light (tunable from 2,000 K to 10,000 K), subtle pastels, and fully saturated colors in the same precisely controllable luminaire.
Attention to detail- PureStyle Compact comes with innovative constant torque 90° rotatable hinges that are easily reversible, allowing 180° of rotation, simple and consistent position control, and mounting flexibility.
Industry-leading controls- Both PureStyle and PureStyle Compact luminaire work seamlessly with the complete Color Kinetics line of controllers, including ColorDial Pro, iPlayer 3, and Light System Manager—as well as third-party controllers.
Universal accessories- A range of accessories are available for both PureStyle and PureStyle Compact. The masking plate features an innovative bridge plate, allowing straight runs or angled runs around corners without spill light. The wiring compartment, mounting track, and leader and jumper cables are all shared for ease of installation. Unique to PureStyle Compact, a glare-reducing lens is available.